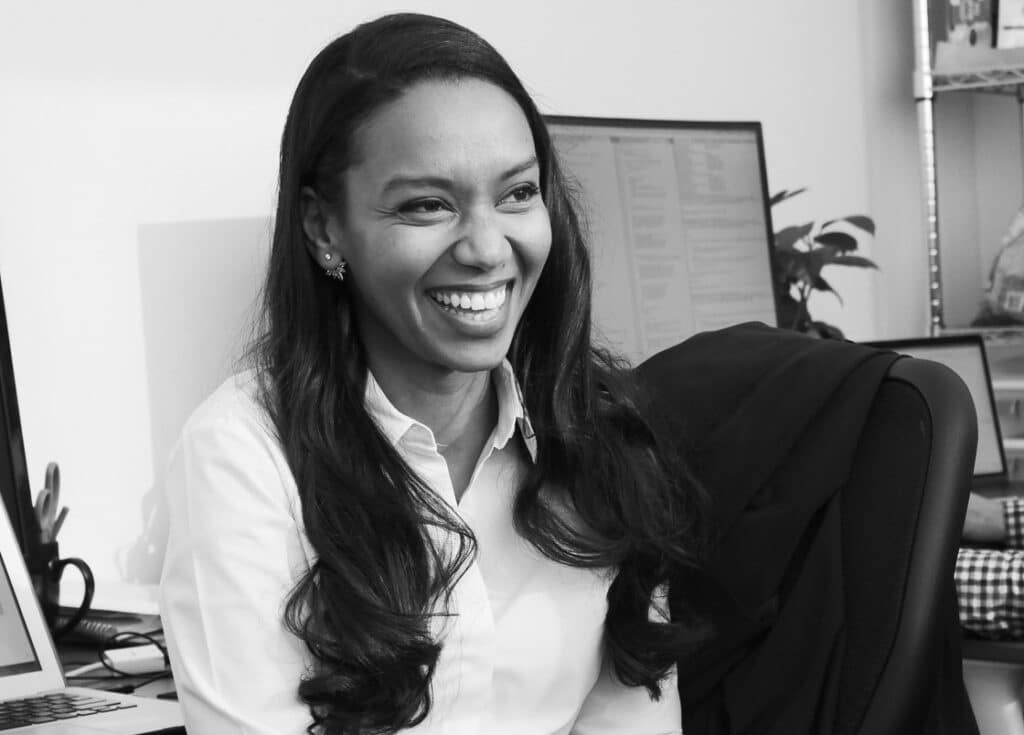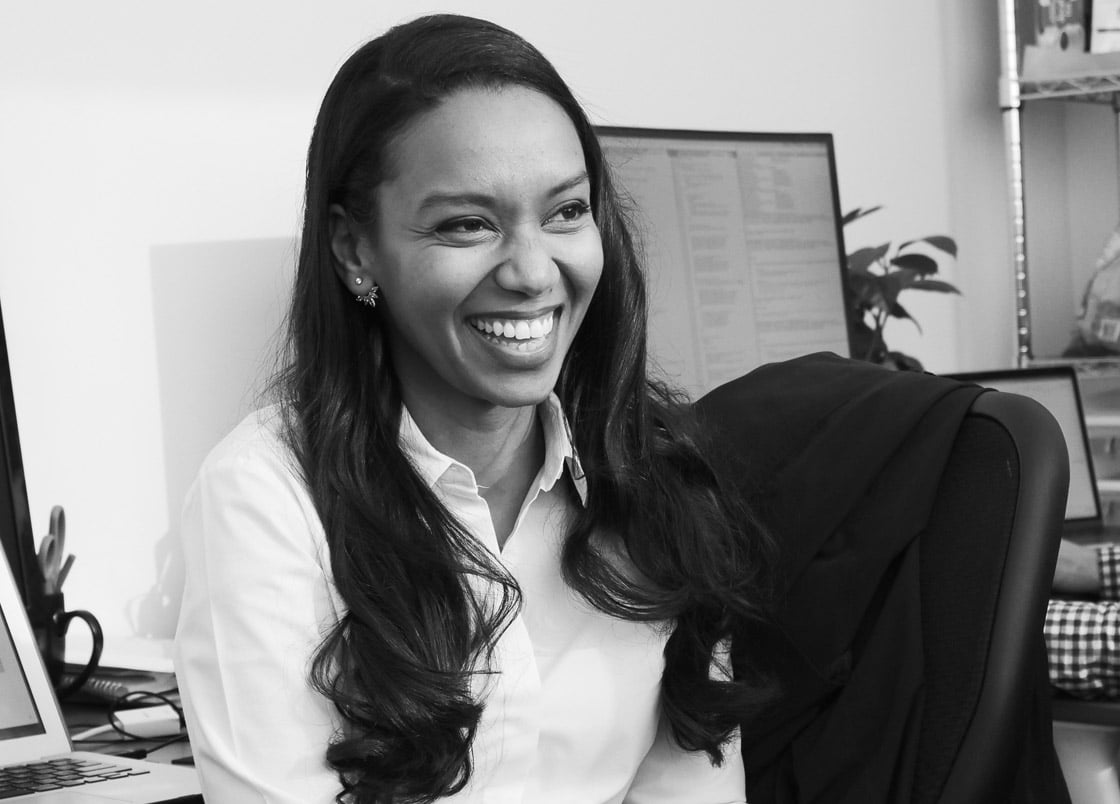 Healthcare
Incredible. Immigrant. Inspiring. Introducing Iman Abuzeid.
The Incredible Health Co-Founder/CEO has been flying under the radar, but those days may be numbered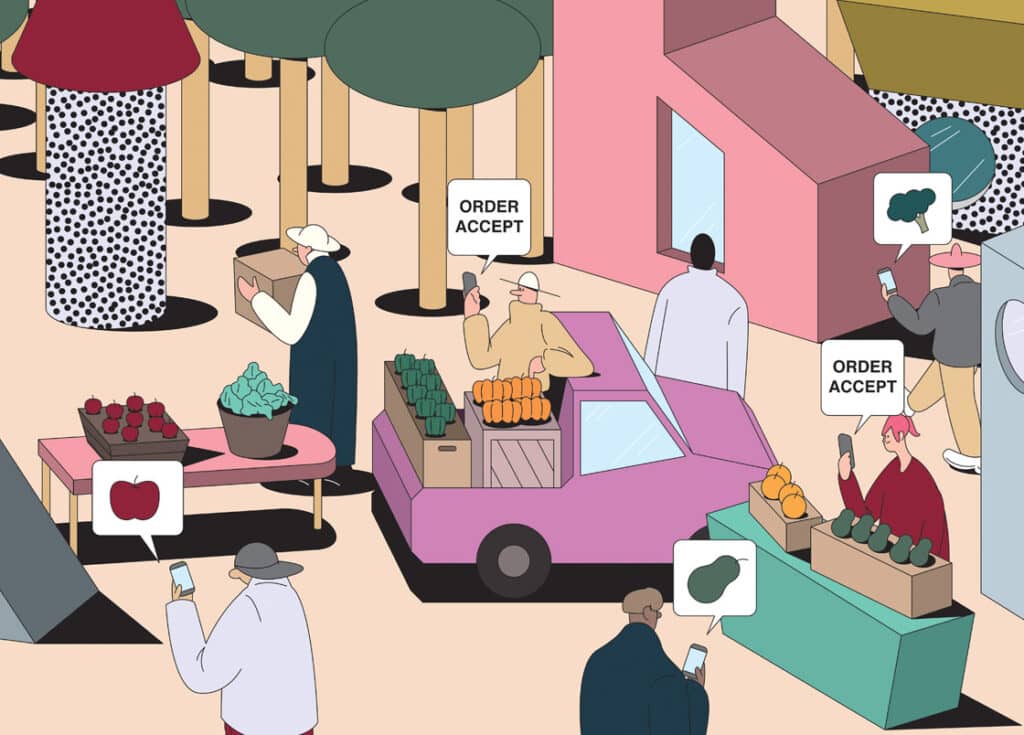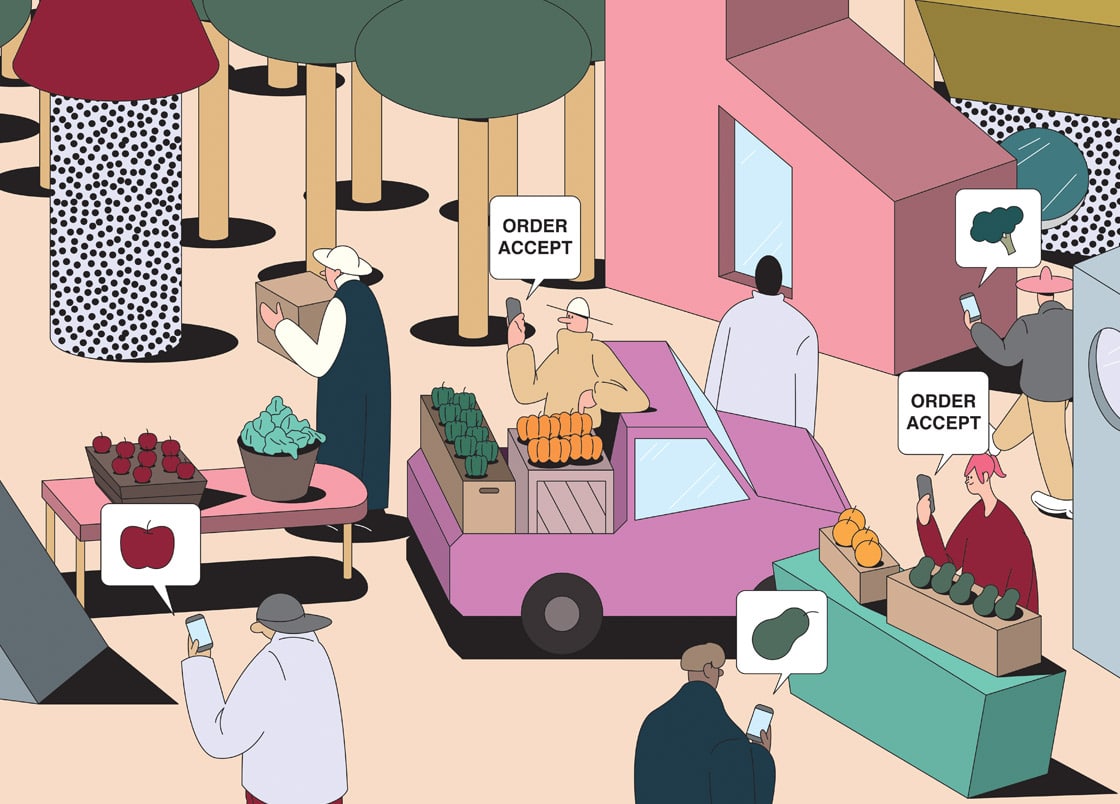 Food & Wellness
The Five Forces of Food
The food industry is undergoing a seismic shift. Here's why.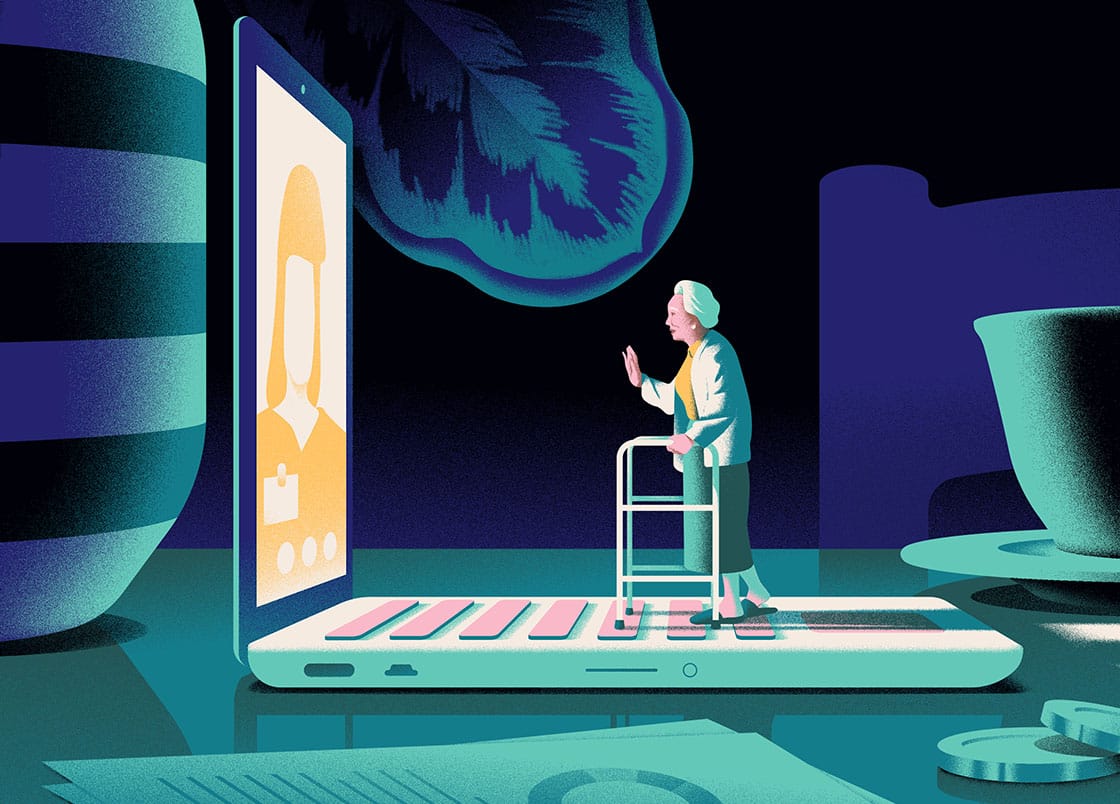 Healthcare
Making Healthcare a 24/7 Affair
Anytime, anywhere care → improved outcomes at lower costs
More Ideas
The big ideas of today will become market-leading companies in the near future.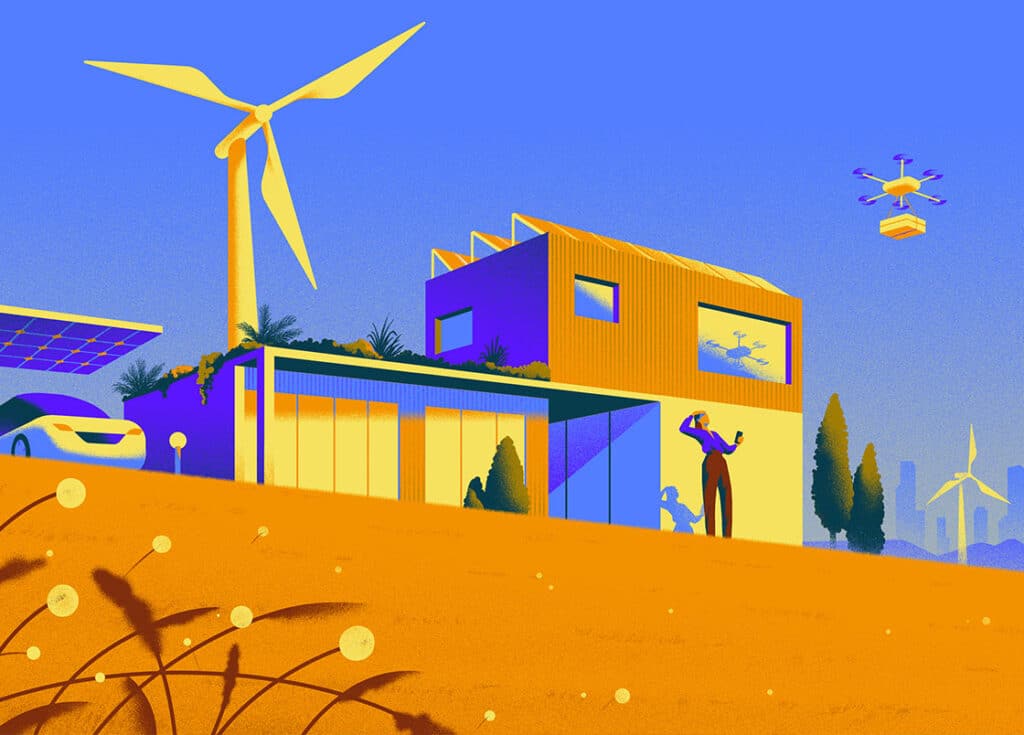 Climate
We Have Entered the Climate Decade
A long boom of climate tech is just getting started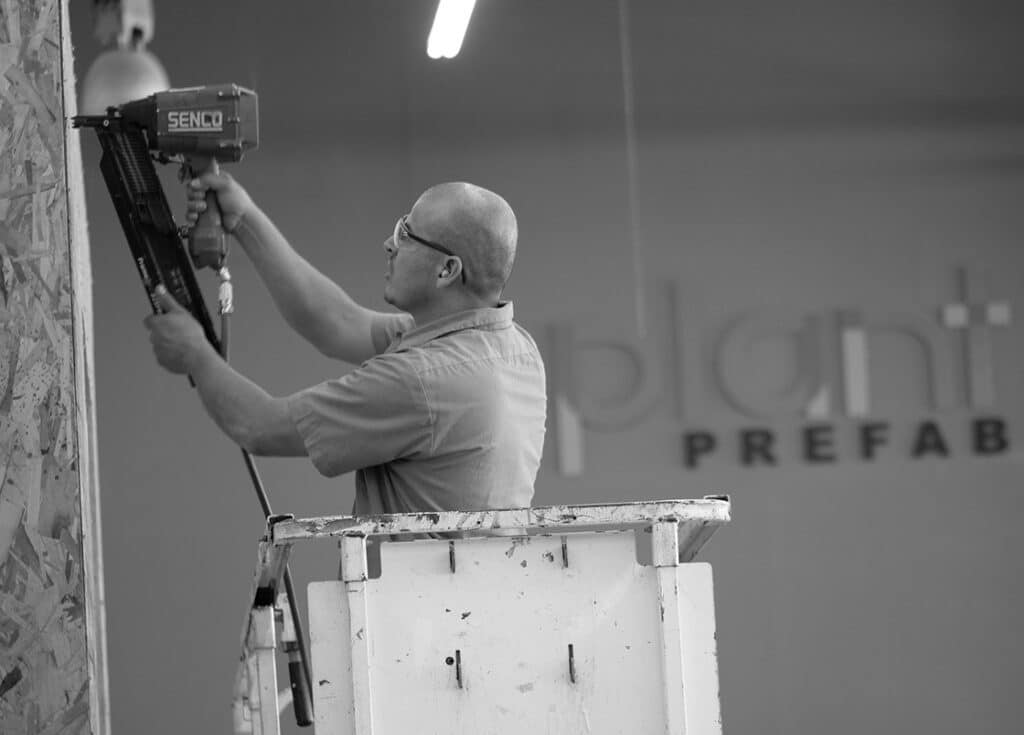 Climate
The Seeds of a Building Revolution
With purpose as its foundation, Plant Prefab pursues a half trillion dollar market
Climate
Maria Fujihara Decarbonizes the World
SINAI Technology's Founder & CEO on getting fired in Brazil, hiring herself in the Bay Area, and the climate tech revolution ahead