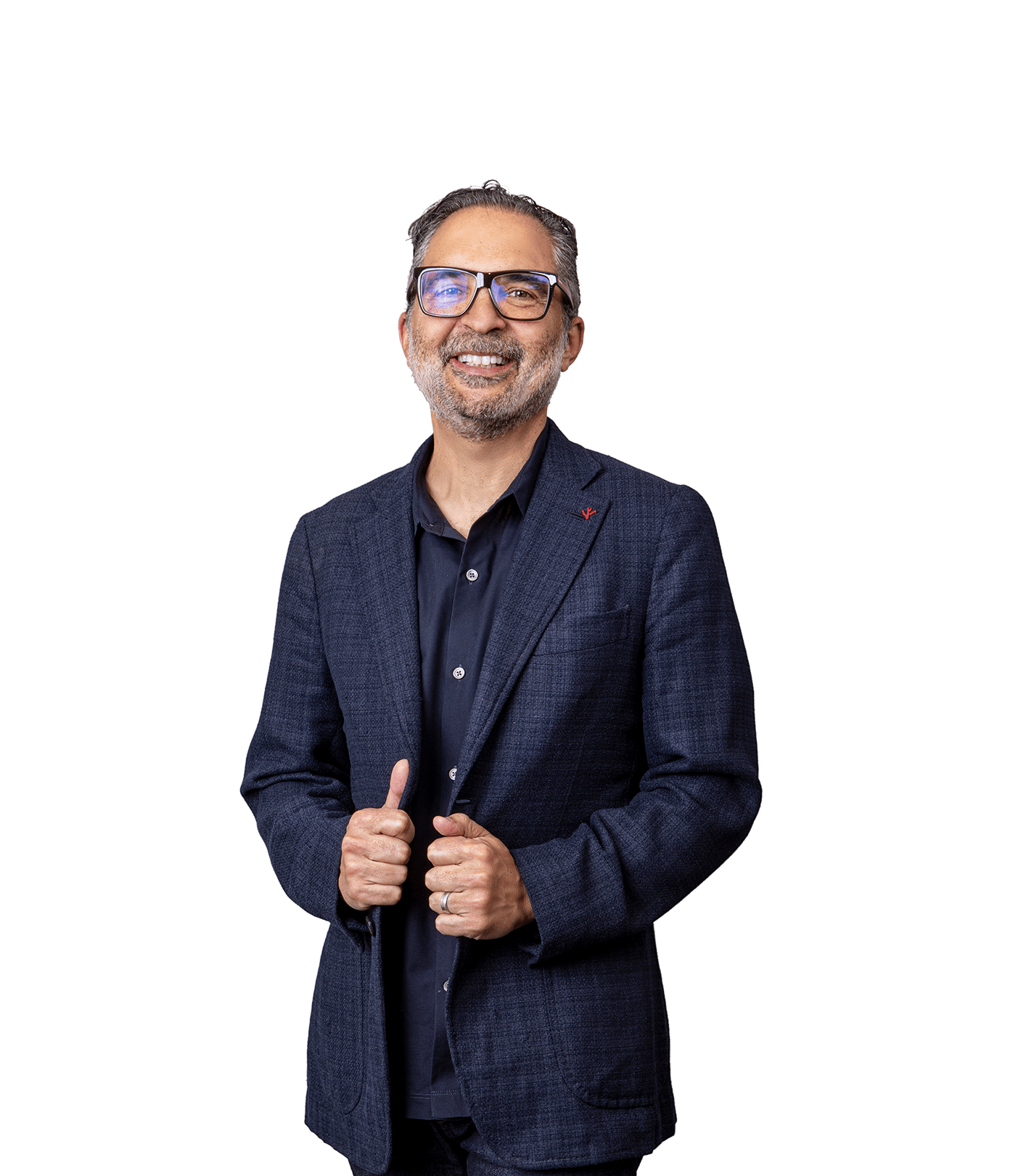 James Joaquin
Co-founder & Managing Director
James works with creative founders to define new consumer categories across food, consumer goods, and modern work.
He leads Obvious' investments with a plant-forward approach to food including Beyond Meat (IPO) and Miyoko's Creamery, "good for you goods" consumer visionaries Olly (acquired by Unilever) and Welly (acquired by Unilever), and companies at the forefront of how we find and do our best work with Incredible Health and Gusto.
James has been working in venture capital since 2007, and has invested in a wide range of mission-driven startups including Plum Organics (acquired by Campbell's Soup), TenMarks Education (acquired by Amazon), Opower (IPO), and Seventh Generation (acquired by Unilever). Prior to investing, James served as President and CEO of Xoom.com (IPO). He was previously President and CEO of Ofoto from its early beginnings through acquisition by Kodak in 2001, leading its growth into the world's largest online photo service. James also co-founded When.com, an Internet calendar and events service (acquired by AOL). He began his entrepreneurial career while studying computer science at Brown University, co-founding Clearview Software which was acquired by Apple, where he spent six years in engineering and marketing roles. 
James grew up in a Portuguese fishing community in southeastern Massachusetts. He is a drummer, photographer, and master of puns.