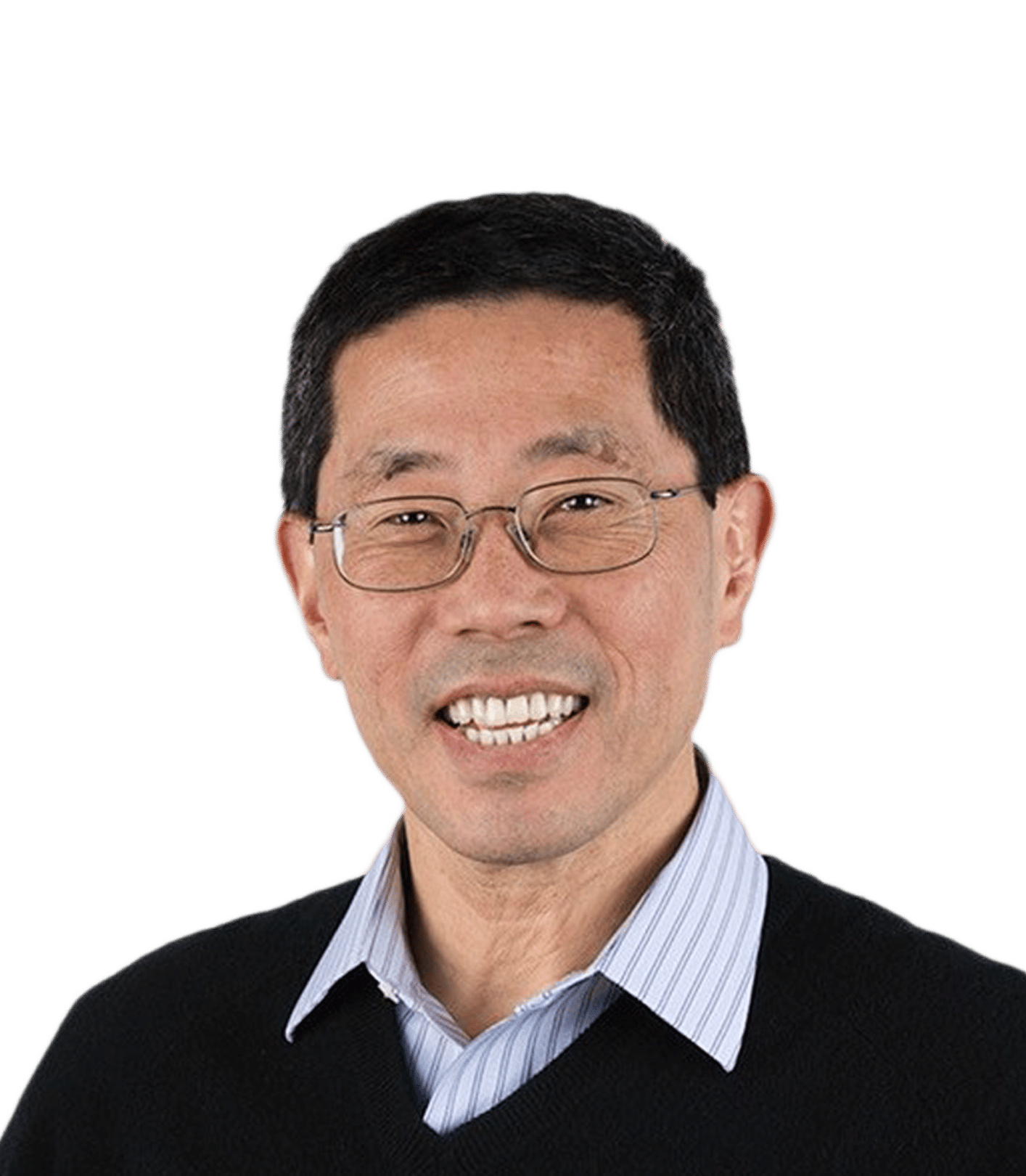 Yet-Ming Chiang
Obvious Champion
Dr. Yet-Ming Chiang is Kyocera Professor in the Department of Materials Science and Engineering at MIT, where his research is focused on advanced materials and technologies to enable the decarbonization of the electricity sector and of industrial processes.
Chiang is a member of the U.S. National Academy of Engineering, and a Fellow of the Electrochemical Society, the Materials Research Society, the American Ceramic Society, and the U.S. National Academy of Inventors. He has received The Economist's Innovation Award (Energy and the Environment category), the Electrochemical Society's Battery Division's Battery Technology Award, the Materials Research Society's Plenary Lecturership, and R&D 100 and R&D 100 Editor's Choice Awards.
Chiang is a co-founder of several companies based on research from his laboratory: Sublime Systems, Form Energy, Desktop Metal, 24M Technologies, A123 Systems, and American Superconductor Corp.. He also serves on numerous government and academic advisory committees and study panels.