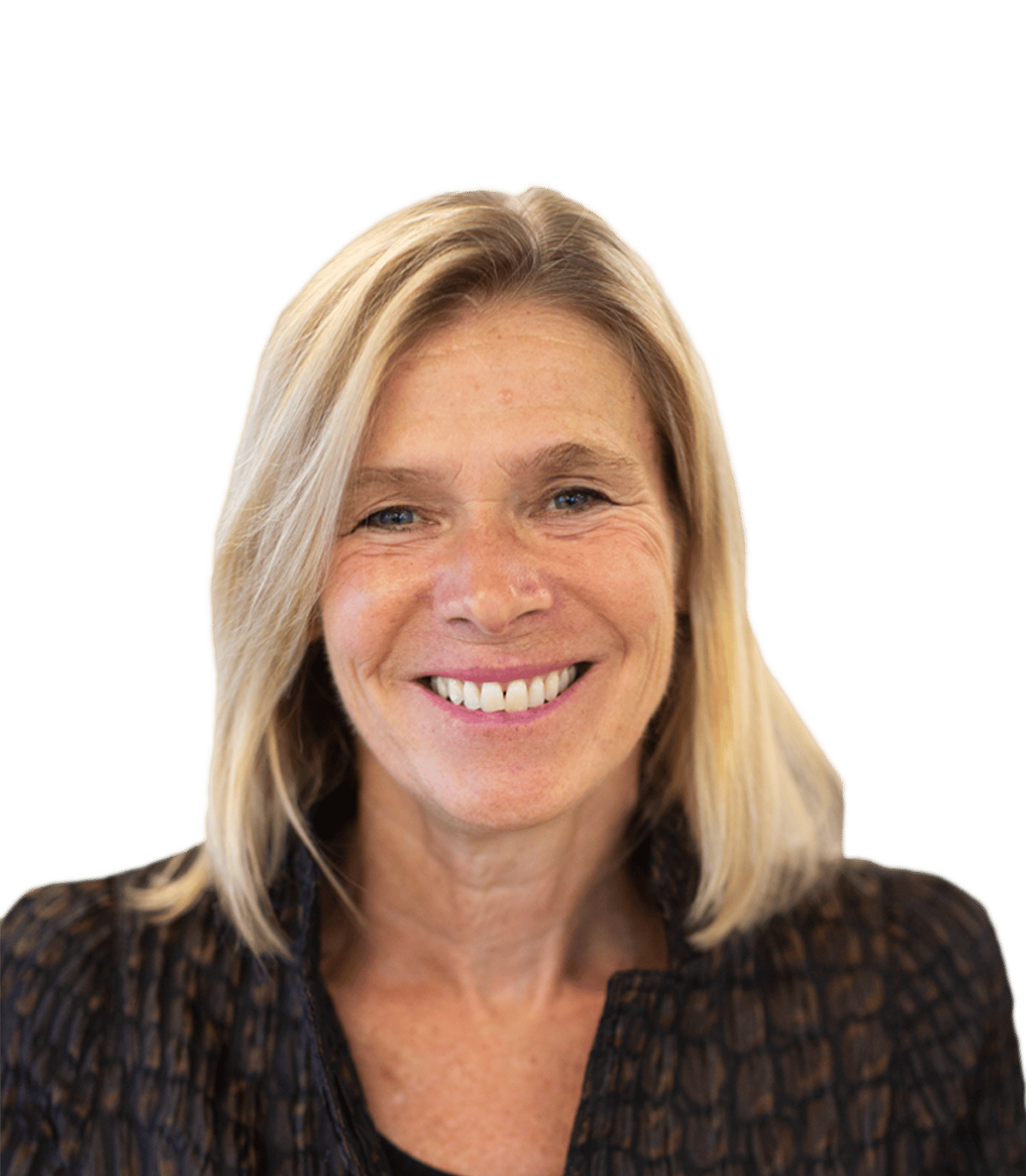 Cathy Zoi
Obvious Champion
Cathy has spent over 30 years in the energy and environmental sectors at the nexus between technology, management, and policy.
She has built, led, managed and reformed large and small organizations; been a founding CEO; raised significant funds for both private and non-profit organizations; and contributed as a key part of strategic, analytical, advisory and product design teams.
Cathy is currently CEO of EVgo (Nasdaq: EVGO), the leading electric vehicle fast-charging infrastructure company in the US. She is also Chair and co-founder of Odyssey Energy Solutions, a software platform serving the minigrid sector. Cathy was founding CEO of Frontier Power, a rural electrification company incubated by SunEdison. She was an adjunct professor and Precourt Energy Scholar at Stanford University, where she taught and did research from 2012-2017. She served in the Obama Administration as Assistant Secretary and Acting Under Secretary at the Department of Energy, where she oversaw more than $30 billion in energy investments. Cathy was the founding CEO of both the Alliance for Climate Protection, established and chaired by U.S. Vice President Al Gore; and the Sustainable Energy Development Authority, a $50M fund to commercialize clean energy technologies in New South Wales, Australia.
In the private sector, Cathy has also been an energy investor at Silver Lake and Bayard Capital, a board member for Ice Energy, SES and Pacific Solar, and a management consultant at ICF and Next Energy. In the early 1990s, she was Chief of Staff for Environmental Policy in the Clinton White House and she pioneered the Energy Star program while at the US EPA.
Cathy has a B.S. in Geology (Honors/Magna cum laude) from Duke University and a M.S. in engineering from Dartmouth.