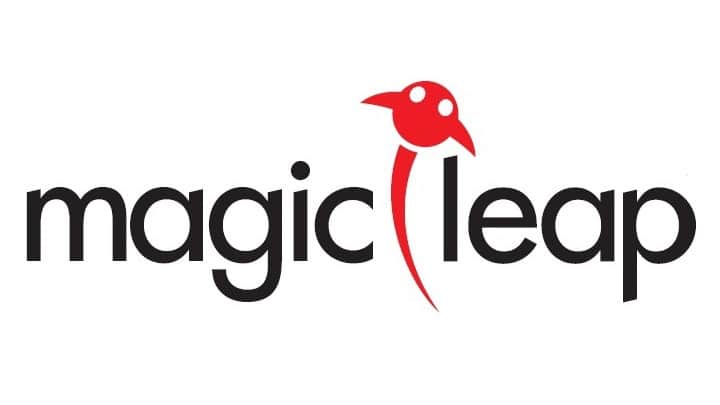 Magic Leap
The world is your new desktop
Magic Leap is a company forged around the idea that computing should be shaped and forged to work for us: our life, our physiology, our connected relationships. That exploring human creativity is as great an adventure as exploring space.
The team at Magic Leap has created something new: a Dynamic Digitized Lightfield Signal™ (you can call it a Digital Lightfield™). It is biomimetic, meaning it respects how we function naturally as humans (we are humans after all, not machines).
With the addition of a number of other technologies to Magic Leap's Digital Lightfield: hardware, software, sensors, core processors (and a few things that just need to remain a mystery), Magic Leap delivers experiences that are so unique, so unexpected, so never-been-seen-before, they can only be described as magical.