Healthy Living
Reimagining healthcare, food, and consumer goods in ways that enable healthier lifestyles for all, from outcome-driven personalized care to new offerings of consumer wellness goods.
1.
Healthcare
Personalized, tech-enabled products for better patient outcomes at lower cost.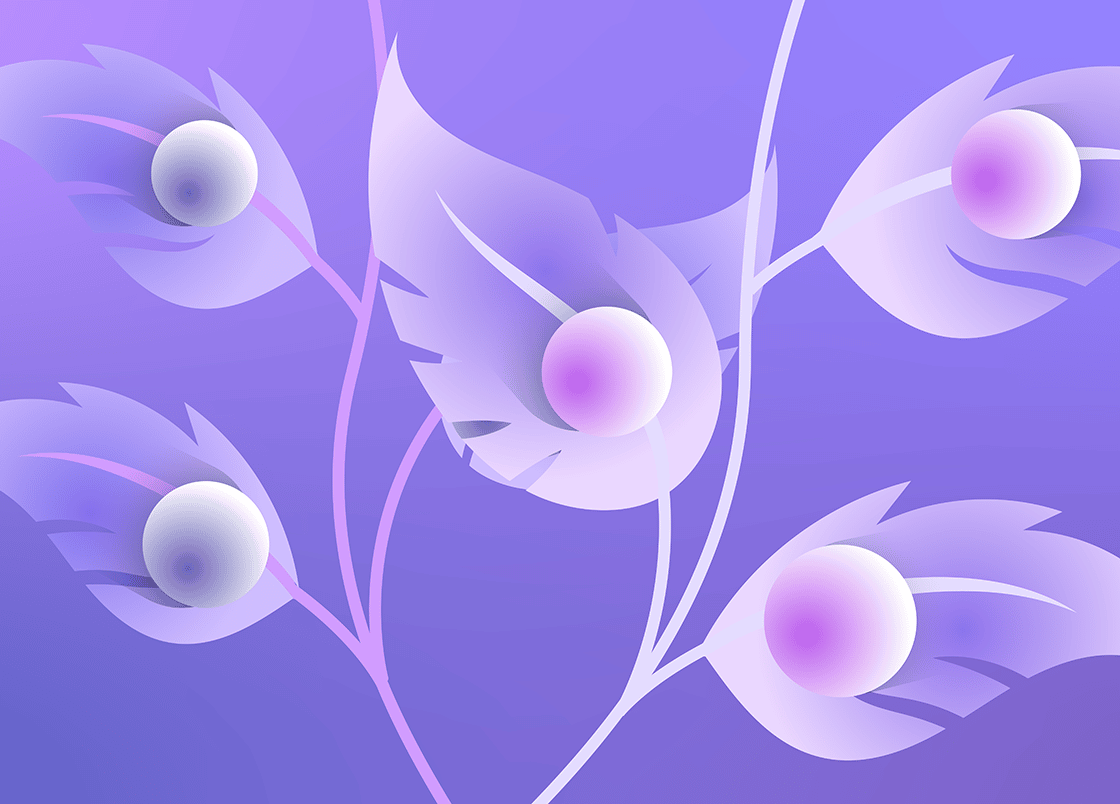 2.
Food & Wellness
Better-for-you food and consumer products designed to promote human and planetary health.